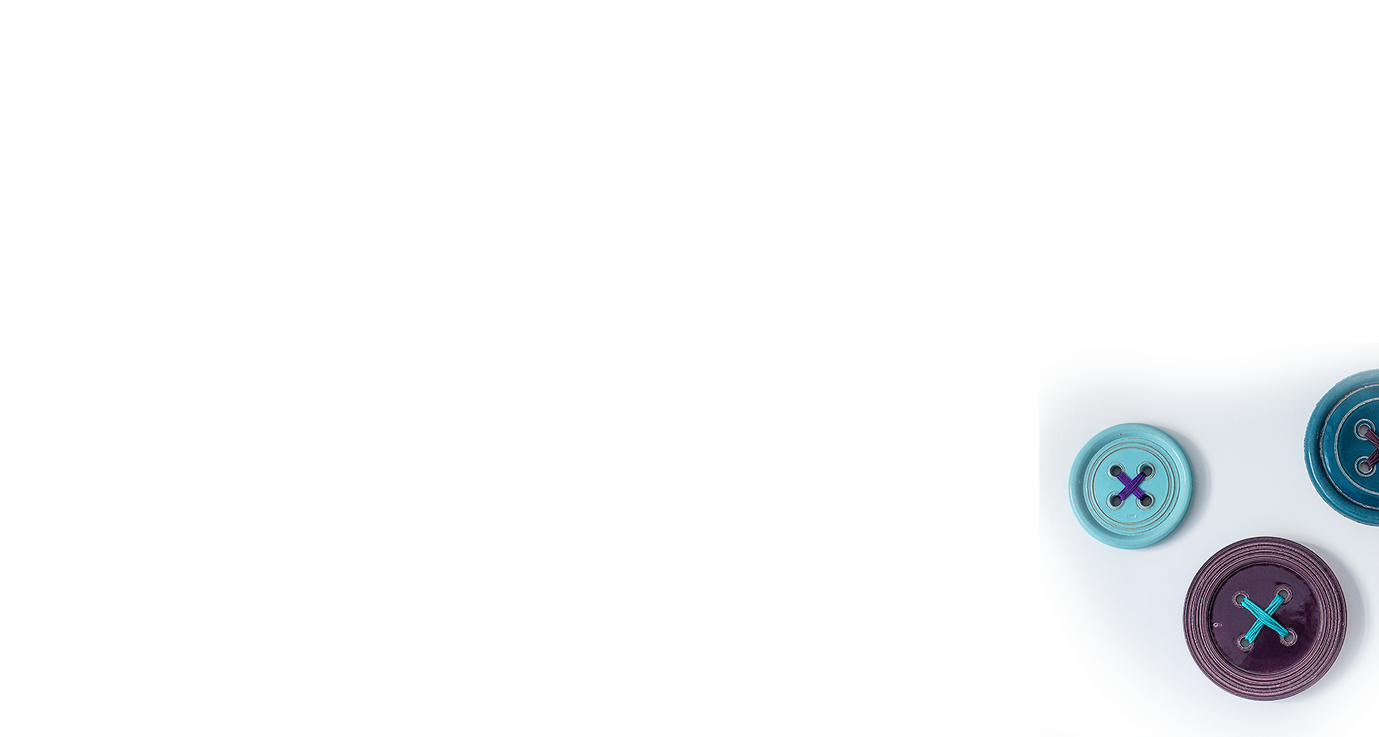 Services & Facilities
If you seek an experience to excite all your senses in Mykonos, Villa del Sol can offer you your tailor made package that suits perfectly your needs and wishes.
The luxurious stay and exclusive services of Villa del Sol, will grant you an unforgettable hospitality experience that combines the cosmopolitan and the serene personality of Mykonos. Relax under the famous Greek sun by our pool or feel the warm, golden sand between your toes at Ornos beach, just a few steps away from your villa. When you return from your walk or your day at the beach, enjoy the great view from your balcony or your patio by the pool.
Furthermore, our personnel will be more than happy to plan with you every excursion and activity outside Villa del Sol. From the very first moment of your stay we can assist you with your tickets, your vehicle rental, excursions on the island or to Delos, with boats or private sightseeing tours, as well as various activities and events on the island. Scuba diving, snorkeling, water sports, personal trainer, spa and cultural events await in Mykonos!
Villa del Sol provides the following services and facilities:

Pool with umbrellas and sun beds
Pool and beach towels
Wi-Fi in public spaces
Parking area
Daily housekeeping
10hour reception
Turn over service
Free transportation from/to the port or the airport
Personal Concierge Service
Welcome Drink
Check Availability